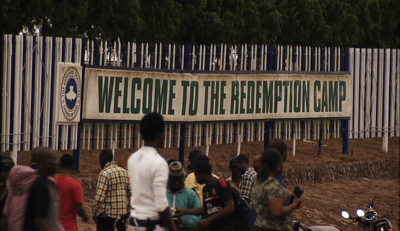 Urban Prayers. Reinventing Religion in the City
Documentary, D/TR/NG 2012, 58 Min. Script & Directing: Sabrina Dittus Camera: Sami Karim | Editor: Christopher Kaps | Music: Andreas M. Otto | Production: Pepperlint Film | Programming editor, arte: Martin Pieper | Premiere on arte: August 20, 2013
More info and videos here.