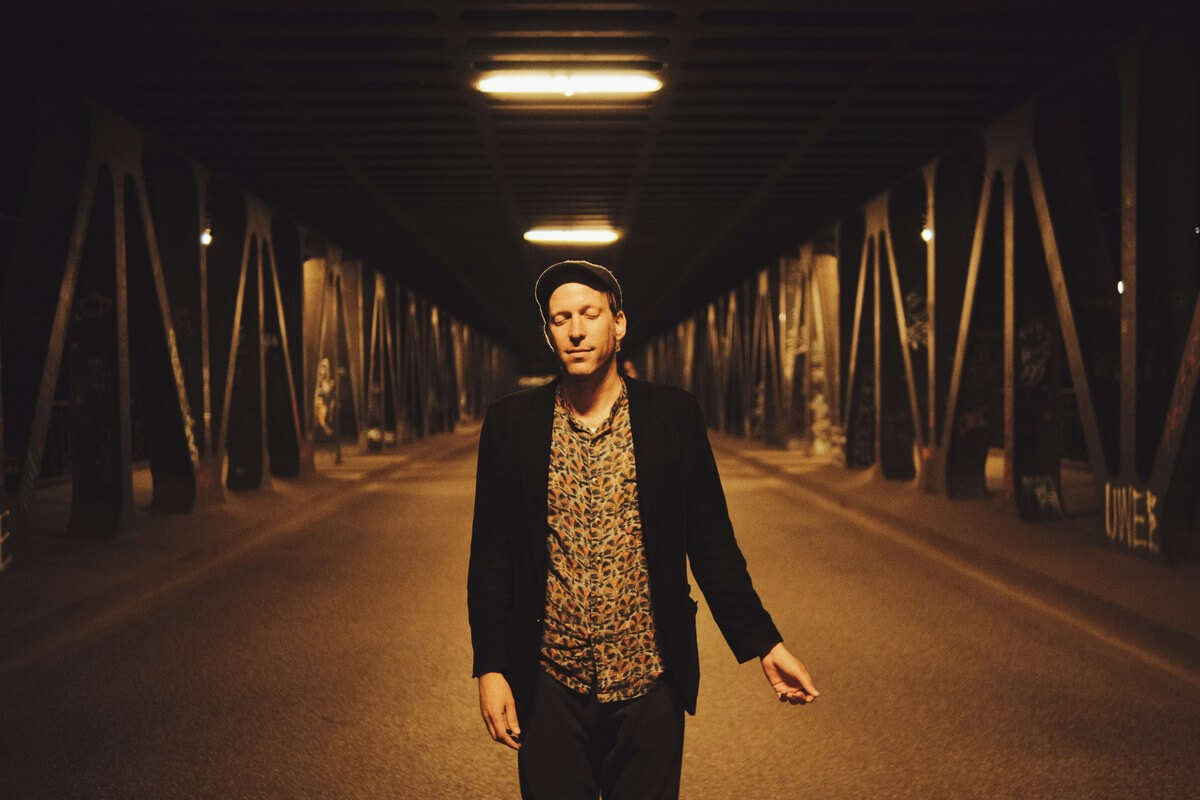 Welcome,
I am a composer
and performer
of electronic music.
I play a self-built
sensor-extended cello bow
called 'Fello'.
The pandemic pause made me focus on new ideas for a sound installation with a large, complex pendulum, it's called "Repetition is Change". It will be premiered in Uelzen (Northern Germany) in July 2021.
A new single "Abagore Barshoboye" is out now
by Sophia Nzayisenga & Andi Otto
out now via YNFND as 7'' vinyl and DL.
photo: (c) Chris Schwagga